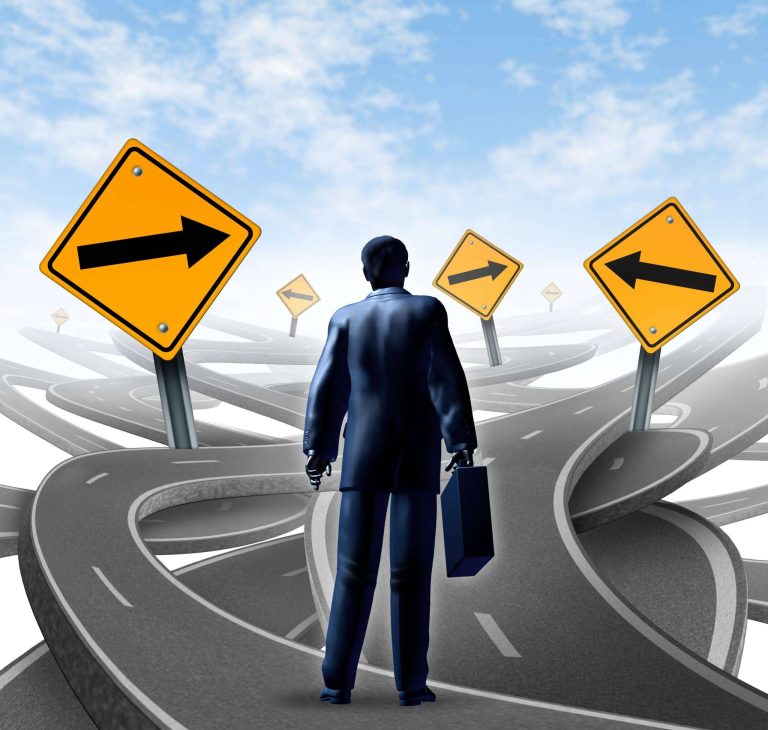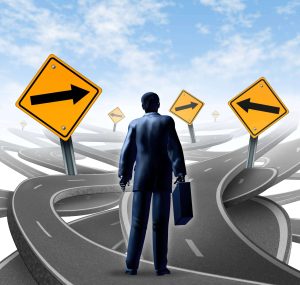 Wondering how to know when something has gone off-track with your Amazon business? Look and listen for these warning signs.
Answer True or False to the statements below to assess your level of risk. More than one "True" in each category, and it's time to seek help!
Relationship & Strategy
My team has a highly contentious relationship with Amazon. We have exchanged impolite or rude exchanges and/or have a history of ceased orders or stop-ships.
My team has a high degree of frustration with Amazon. In some cases, team members become emotional.
My team struggles to gain buy-in from the most senior levels in my organization.
The most senior levels of my organization don't seem to understand the basics of Amazon as a platform.
We have frequent turnover on our e-Commerce team that works with Amazon.
We expect Amazon to be a better partner, and we continue to be disappointed when they fall short.
Amazon used to be a priority, but many of us have stopped caring what happens on Amazon.
Amazon is the most expensive retailer that we work with.
Supply Chain & Operations
My company has challenges filling Amazon's purchase orders in their entirety (less than 80%)
When inventory must be allocated across retailers, we tend to prioritize Amazon last.
We carry high chargeback and/or shortage rates (above 2% of Cost of Goods)
There is significant tension between my company's sales and operations teams.
My brand is only selling on Amazon by one means (retail, FBA, etc.). I.e., we do not employ a hybrid selling strategy.
Retail Readiness
Our key or "hero" items frequently appear out of stock on Amazon.
Our brand is listed multiple ways on Amazon's website (i.e., Hormel Inc., Hormel Foods, Hormel)
We have not invested time in our brand store. It is out-of-date or does not include all of our new items.
Our product detail pages have one of the following defects:

For images, we have less than 5 images per product, images are low resolution, images do not show the size, scale, or usage of the product.
Our bullet points are brief (less than 200 characters each).
Technical information, ingredients, or other key information is missing from our product detail pages.

Our products typically retail below $10 price points.
Item retail prices are typically less than $.15/shipped ounce.
Distribution Strategy & Brand Protection
My firm is either not signed up or not actively using Amazon's brand registry.
We lack a comprehensive, cross-channel distribution strategy. We don't have a strategy to which products are offered to which retailers, nor do we differentiate products across retailers.
My company does not have policies in place regarding which distributors and partners can re-sell products on Amazon.
My company has known issues where different sales departments or individuals may be passing along extra discounts to different distributors or retailers.
We often see obvious counterfeit or lookalike goods available on Amazon, or receive customer complaints of potential counterfeit products.
Marketing, Advertising, and Promotions
My firm has a strong resistance to allocating even minimal advertising dollars to Amazon and eCommerce.
My products are often suppressed from paid search campaigns due to "not meeting financial thresholds."
For new item launches, we have a history of turning on advertising before the product is in-stock.
We frequently offer low-value (under 15% off) or high-value (over 30% off) promotions on Amazon.
We like each retailer to have their turn with promotions, so everyone is encouraged to discount products at different times.