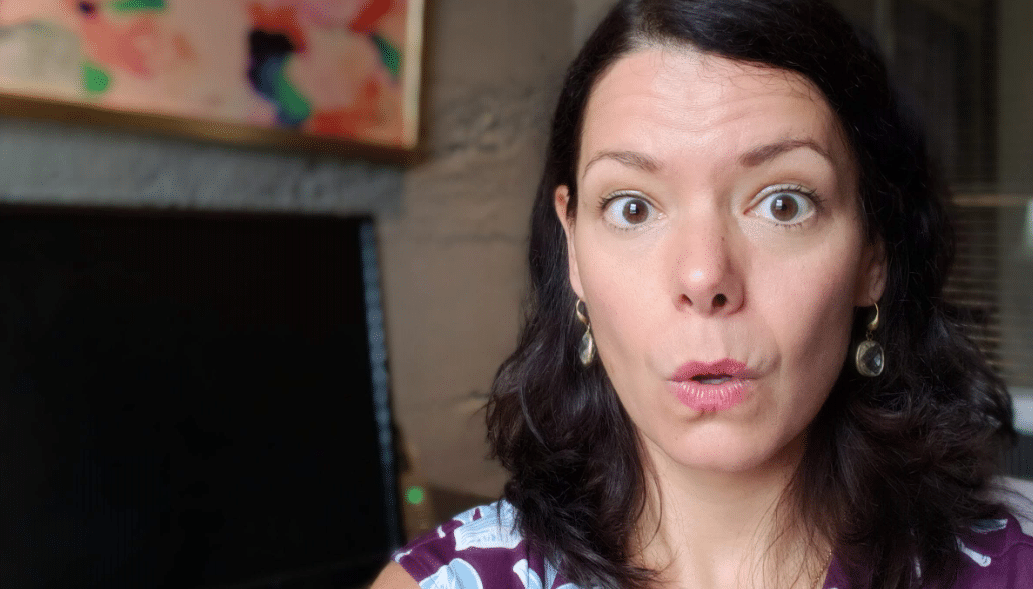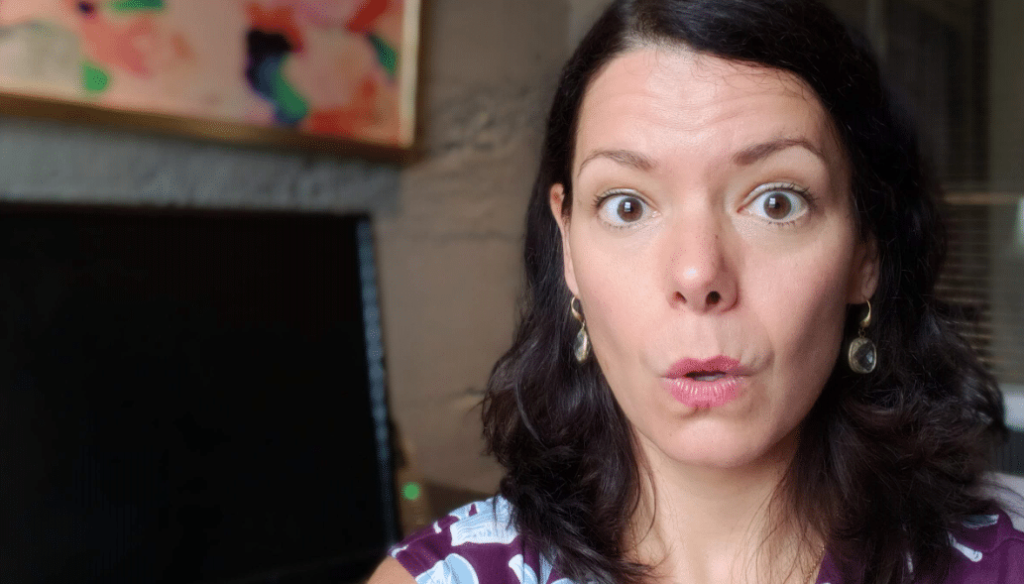 I'll be speaking at the Path to Purchase Expo in November, sharing my predictions on where Amazon's headed in 2020 and beyond – hope to see some of you there!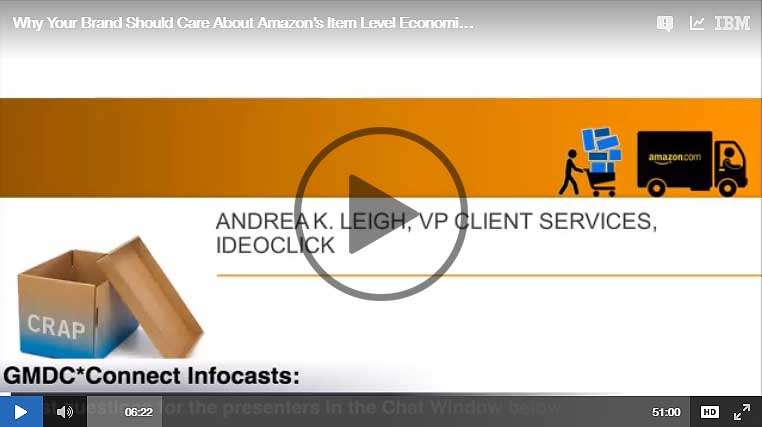 If you are a brand selling on Amazon through their retail channel, chances are you've heard about CRaP.  CRaP is an acronym that stands for Can't Realize any Profit, Amazon's label for items that are structurally unprofitable for them to sell in their retail channel.  In case it isn't clear from the acronym, CRaP items are candidates for removal from Amazon's retail channel. Here's why this matters to your brand.
The single biggest growth opportunity for your brand might be opening a third-party seller account. More and more brands (including some of my clients) are seeing significant sales uptick by transitioning to a "hybrid" model to address a variety of challenges on Amazon – persistent out of stocks/inventory management, circumventing Amazon's aggressive price matching strategy, a means to manage products requiring special handling, getting more direct access to their customers, and to keep selling their CRaP on Amazon (no, it's not potty talk – if you don't already know about CRaP, see my previous article).