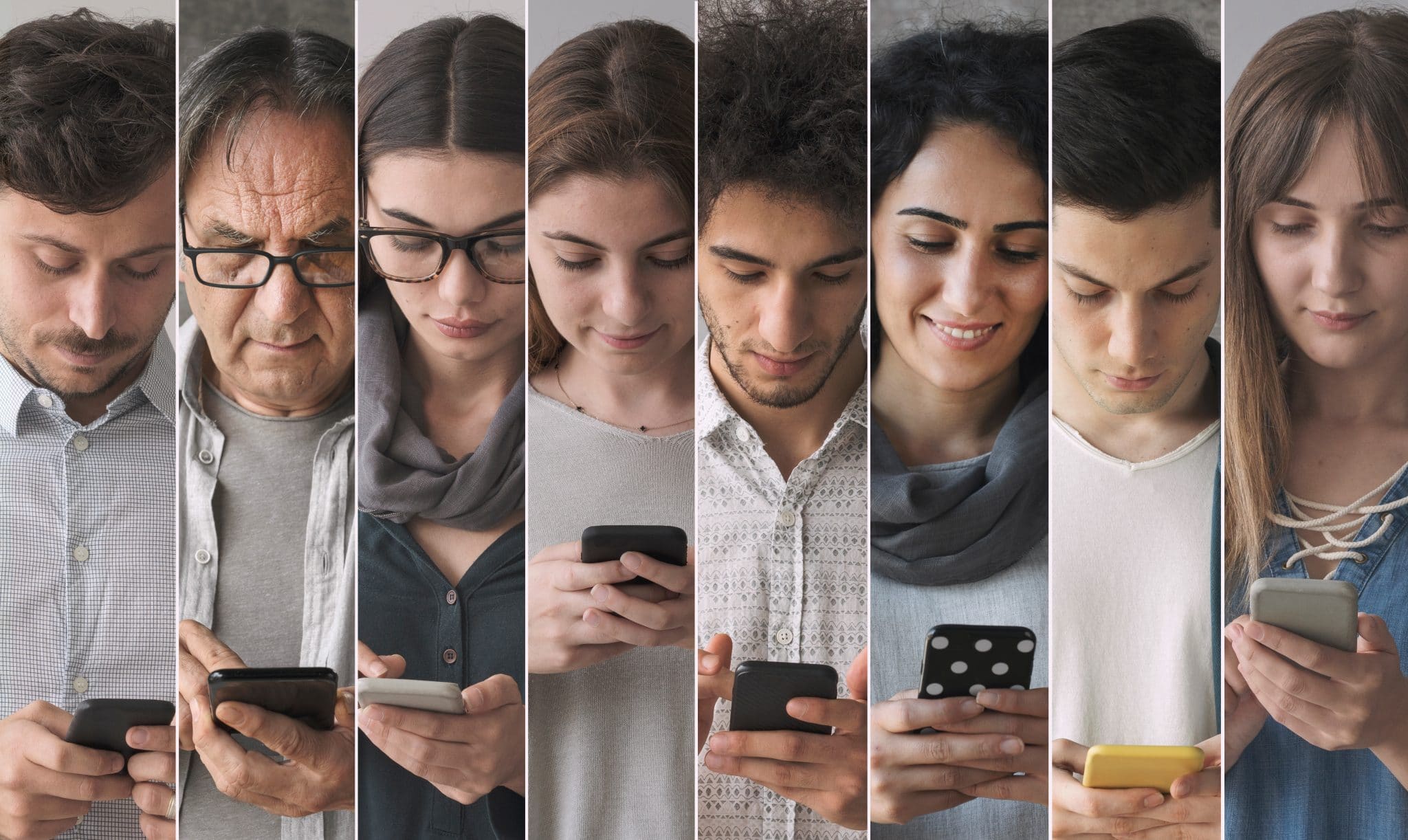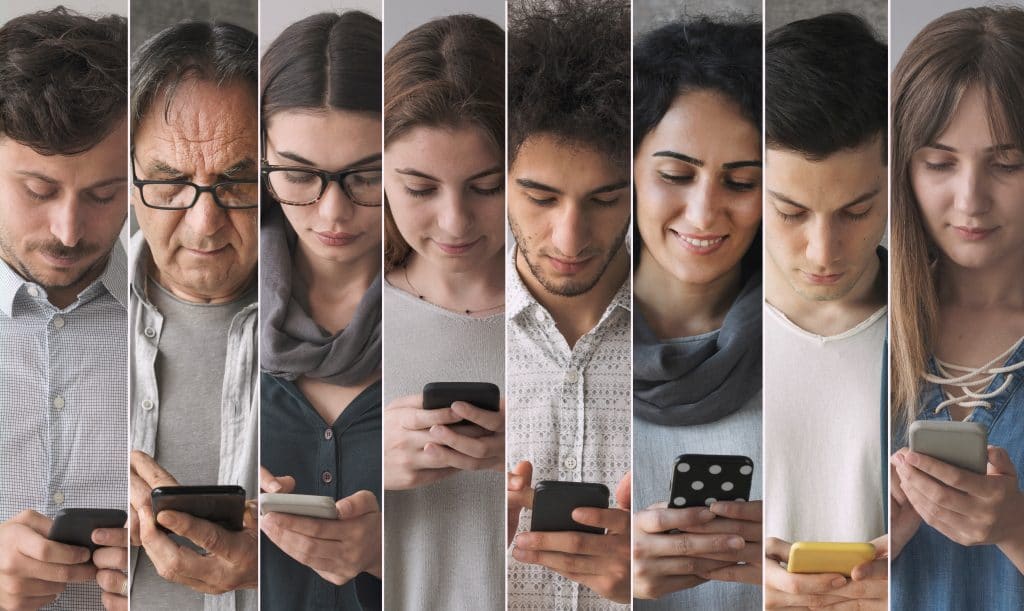 Looking to catch up on the last quarter's eCommerce, manufacturer, and eCommerce trends? Allume Group's eCommerce Insider Quarterly Report is now available!
Each quarter, Allume Group works hard to comprehensively analyze and summarize the big news and themes in the fast-changing eCommerce space. We scour news media and industry reports. We listen to podcasts. We interview manufacturers and eCommerce industry thought experts.
Download the report to discover critical and timely eCommerce, Manufacturer, and consumer trends, as well as predictions for the future.