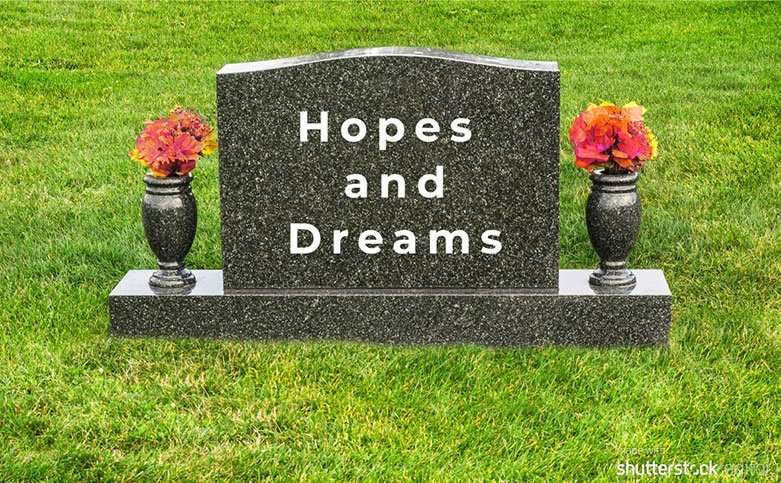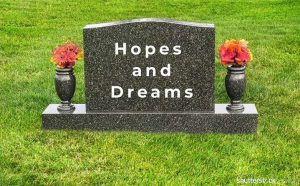 Amazon Vendor Services ( AVS ) is Amazon's vendor-funded support service. Formerly known as the SVS (Strategic Vendor Services) program, or having a "Brand Specialist", the program gives you a semi-dedicated headcount inside Amazon to help you manage your business. The program is only offered to top tier vendors, and it starts around $250K/year.
The question we most often get – especially this time of year, when contracts are often up for renewal – is, "Is the AVS program worth it?"
On one hand, it can be priceless to have someone inside Amazon to push buttons and turn dials for you. On the other hand, this person will primarily represent Amazon's interests. Who wants to create more opportunities for Amazon to ask you for funding? So, it depends. It depends on your level of internal and/or agency resourcing. It depends on the quality of the hire. It depends on your specific needs.
Is the AVS program worth it? Well, it depends . . .
I've hired, trained, and assigned to manufacturers countless AVS and Brand Specialist employees at Amazon, and I've also coached clients through how to get the most out the program. Read on for the biggest mistakes you can make after purchasing this program.
1. Not participating in the employee selection process
Think you don't have control here? You do! Is your business operationally-challenged? Ask for an AVS with a strong operations background. Need help with a hairy catalog, or have specific reporting needs? Ask for the specific skillsets that will best support your business. Too often I mis-assigned AVS's and put a highly analytically skilled AVS on someone's business who needed brand store help, for example, because the brand didn't speak up.
2. Failing to set – and track against – SMART goals
You wouldn't hire and manage an employee without goals, right? Same goes for your AVS. Treat them like the highly-paid member of your team that they are. Set goals together and ask them to prepare a quarterly progress-against-goals report. Without SMART goals, your AVS will gravitate towards work they are familiar with and/or tasks that serve Amazon more than you, which may not be in your best interest. Which brings me to…
3. Forgetting whose interests they're representing
The AVS works for you…but they also work for Amazon. Beware of asks for large merchandising packages, too much focus on Amazon's profitability, and requests to participate in new programs. If you find you're getting the shakedown too often, it might be time to re-consider the program (or the hire). A client recently complained incredulously that their SVS brought up additional funding requests on nearly every call.  Ugh.
4. Not providing feedback to their manager
Not meeting their goals? Then it's time to escalate. Send written feedback to the manager, and do it professionally in the form of SBI (Situation, Behavior, Impact). Is your AVS nailing it? Send more feedback, or copy their manager on a thank you note. In addition, Amazon does twice-annual employee reviews, and your input – as their main customer – is invaluable. I've both fired and promoted AVSs over vendor feedback. Make sure you speak up.
5. Over-paying for the program
Did you agree to pay for your AVS as a percentage of Cost of Goods (an accrual methodology)? If so, I'm sorry. If your costs are now in the several hundreds of thousands, it may be time to re-negotiate. Think of the internal hires you could support with that kind of budget!
6. Not keeping excellent notes
Who has experienced AVS turnover? The good ones get promoted into different roles. Keep track of relevant notes, email threads, and agreements, and be prepared and willing – with a positive attitude – to help transition the new ones in quickly as to not have your business interrupted.
What have your experiences been with the AVS program? What has worked/hasn't worked well for you?