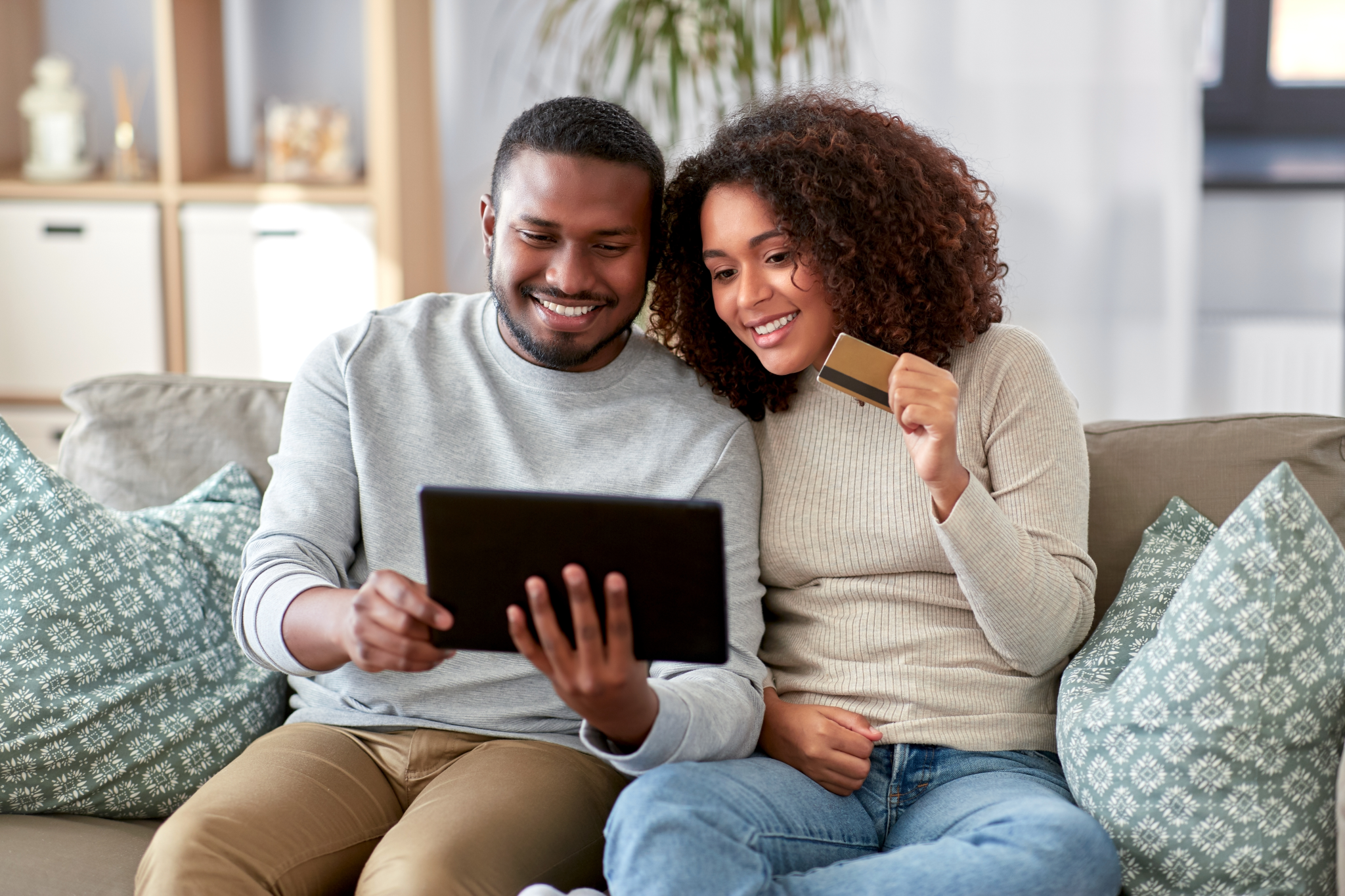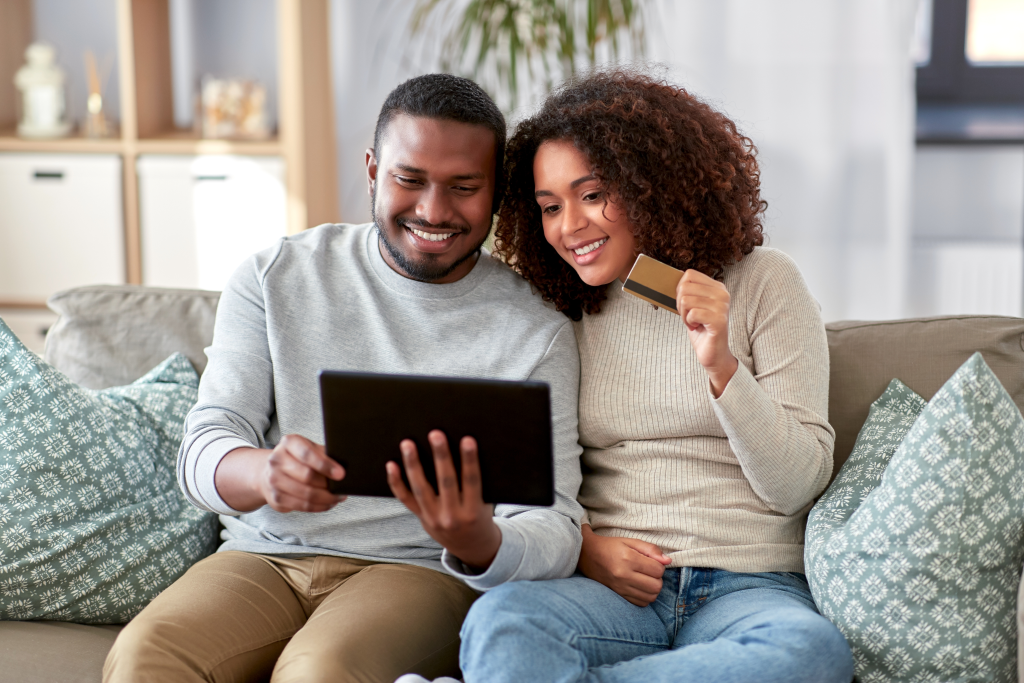 As observed by all, the last two years spent quarantining has drastically affected our constantly developing market. Initially starting with a recession, the COVID-19 pandemic quickly changed our economy and it seems that some alterations may last.  Over the past year, we've slowly emerged from our homes and are readjusting to our old ways. However, it appears many will continue to embrace their newly accrued digitally-minded habits and priorities in eCommerce, which were greatly enhanced during the years in quarantine. The contemporary marketplace has left those navigating the commerce industry with a desire to know more, asking when, where and how shopper behavior will evolve in our near future. 
Digital habits, for shoppers, are sticky 
ECommerce, an already growing market prior to the pandemic, has seen unprecedented (but not surprising) growth these past two years. More time than ever is being spent online and many people are purchasing products as they go.  
Recent data suggests most consumers have stayed online, and plan on continuing to do so. As many as 70% of shoppers indicate they're less likely to shop in-store even after restrictions ease. Digital grocery shopping has joined the ranks of electronic and apparel industries as eCommerce top-sellers. Rather than just cost-efficiency, timeliness and convenience are becoming many shoppers' top priorities. 
Additionally, a digital-first mindset is of growing importance, as websites have quickly become many consumers' first impression of a business. A sleek and intuitive user interface is a necessity for eCommerce marketplaces so shoppers can find relevant product information and readily convert to purchase. 
Spending shifts from "things" to experiences
Purchasing habits are responding to our newfound post-COVID opportunities. We're beginning to see a resurgence in the service economy. During quarantine, shoppers spent their dollars investing in quality goods to improve their living standards (furniture, home entertainment, etc.) Now that shoppers are out publicly more often, we'll likely see them transitioning back into investing in services and experiences. 
Ethical consumption makes a big comeback
Shoppers now have a renewed appreciation for service workers and a newfound understanding of production nuances. As a result, we've seen an increase in intent toward ethical consumption, and growing stress on Corporate Social Responsibility (CSR). Retailers like Target and Sephora have adapted to social injustice concerns by investing in Black Businesses, seeing great success in their commitment to equitable retailing. Many industries are reacting with an increased inclination and benefit toward ethical production and progressive action.  
Overall, CPGs and eCommerce businesses should anticipate experiencing continual vast change as shoppers enter the marketplace with new money and priorities, post-COVID. For more eCommerce insights and analyses, read our ECommerce Insider Quarterly Report Q2 2022 here.