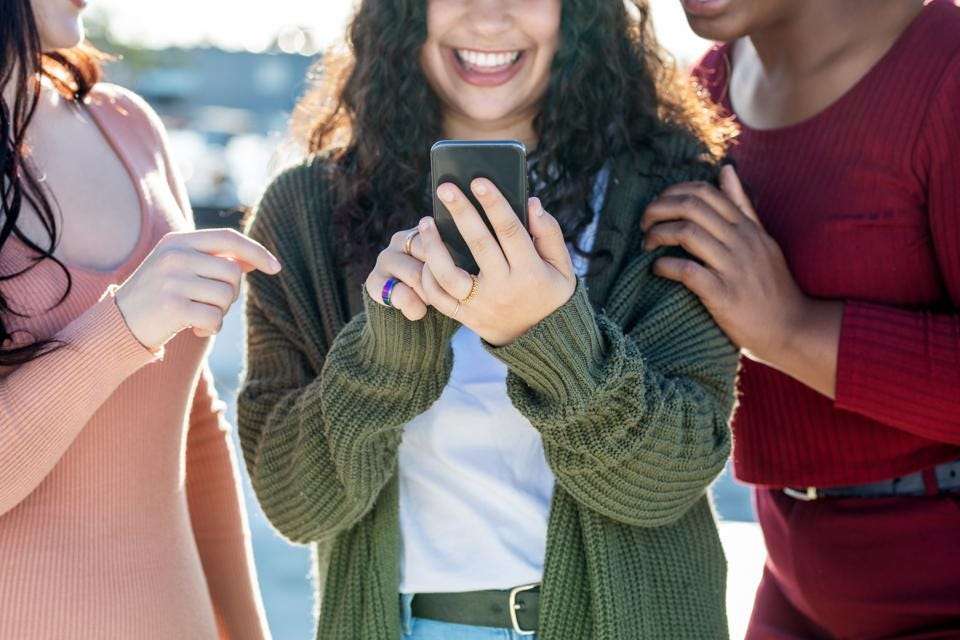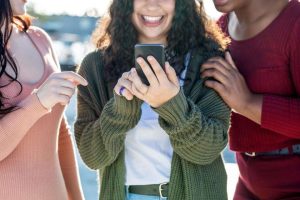 The path to building a brand has changed dramatically in the last several years. Brands can be built faster, cheaper and bigger than ever before. And in many cases, well-established CPGs are rapidly losing share to smaller, niche brands.
Here's why: It's never been easier to bring a brand to market. To generate awareness, digital and social media provide the means to get new products in front of customers quickly and easily. For distribution, e-commerce platforms eagerly await to match products to customers and facilitate transactions. Don't have order fulfillment set up? No problem — a burgeoning third-party logistics industry is available to handle e-commerce shipping and returns. Need data to inform product development? Reviews engines provide valuable feedback for brands to listen, engage and iterate in a responsive and rapid product development cycle.
The path to market of yesteryear typically involved an established CPG company inventing a new product, scaling production and layering an enormous marketing engine on top to drive demand. Demand was expensive but somewhat predictable. However, the barrier to entry was high for new companies.
However, in today's environment, there are several varied paths to success. Brands like Allbirds are growing successfully with an entirely direct-to-consumer model. Anastasia Beverly Hills started with a single retail brow bar and grew into a beauty empire. Personalities create brands, such as Ellen DeGeneres' line of rugs and home goods.
Even retailers want in on the action. Target grew its Just in Motion private label brand to $1B in less than a year. Amazon has launched hundreds of private label brands, many of which command the majority share of search results. In fact, CPGs are increasingly viewing retailer private label, which used to be associated with "nameless value," as competitive, branded products.
What are the common threads in these stories of brand-building? What are the success criteria for new brands entering the market? Finally, how do established manufacturers compete?
Brand ambitions are changing, and manufacturers must adjust to stay relevant.
Historically, companies would build a portfolio of brands, leverage their infrastructure and supply chain to create efficiencies and then build a marketing engine on top of that to differentiate the products from competitors.
Brand success used to be measured in revenue and distribution, with the ultimate goal to create a billion-dollar brand. Now, brands only need to be big in the eyes of the target consumer. What's more, an ambition of a just-starting-out brand might not be to create a billion-dollar brand. Instead, one might aspire to build a $100M brand and address a specific market.
In these cases, the size of the large consumer-packaged-goods companies (CPGs) often works against them. Niche brands are in the business of addressing very specific consumer needs, collecting customers' digital feedback and rapidly iterating. However, large CPGs often aren't built to compete with that. In addition to often being less nimble, they're in the business of fully scaled retail and shipping pallets, not products.
Digital reach means the sky's the limit.
In today's digital landscape, brands can grow from an audience of zero to hundreds of thousands almost instantly. Social media has revamped the way brands introduce and interact with consumers. The ability to connect their products with the right consumers via digital advertising, social media and influencers means that the sky's the limit.
In addition, it's becoming more common for product launches to follow social media success. For example, Huda Beauty's owner, Huda Kattan, who currently boasts 48.5M Instagram followers, started as a popular beauty Instagrammer with tutorials and product recommendations. Later, she launched her own beauty line with a ready consumer base.
However, brands should beware of chasing the shiny object. It's important to evaluate the right place, right time when considering taking on social media handles, direct-to-consumer websites and livestreaming all at once. An active social handle may not be as successful for a commodity brand, for example.
Similarly, it's crucial for brands to understand the difference between a social and a digital presence. While a social presence alludes to being active on social media, a digital presence entails a larger online presence in the form of having a website, being on multiple platforms and/or being active on social media.
Brand accountability to consumers is critical.
Understanding the customer has always been a critical piece of the puzzle to business success. Smart brands are mining the content that's available to them in the form of social media conversations and customer reviews and using it to augment their product launches.
For example, a personal care appliance client recently noticed a trend in reviews where customers complained about the charger tipping over. Using this data, the client was able to quickly gather feedback from customer reviews, re-engineer the charger and re-launched the product within six months with improved customer reviews. In the past, this effort would have taken years.
The power dynamics have shifted.
While the power previously sat with a few small organizations and marketers, this increased brand accountability represents a major power shift to consumers. There have never been more brands than there are today, and consumers have unlimited options. Brands are all around us and take many forms, like retailers, service providers and even delivery companies.
Now more than ever, the consumer is the one holding the power above the head of the brand. Customer loyalty is fleeting compared to brand interaction in years past. While there will always be brands that customers aspire to have, the product they're aspiring to have can change instantly. The power lies in the hands of the customer, and it's up to the brand to keep pace.
What are the key takeaways?
We're not in Kansas anymore. Digital has disrupted our supply chains, advertising strategies and ways we interact with customers. To succeed in today's digital landscape, brands must deeply understand and strategize around competitive dynamics, leverage digital media and social to develop and maintain a relationship with the consumer and understand that more than ever, we're in a consumer-driven world.