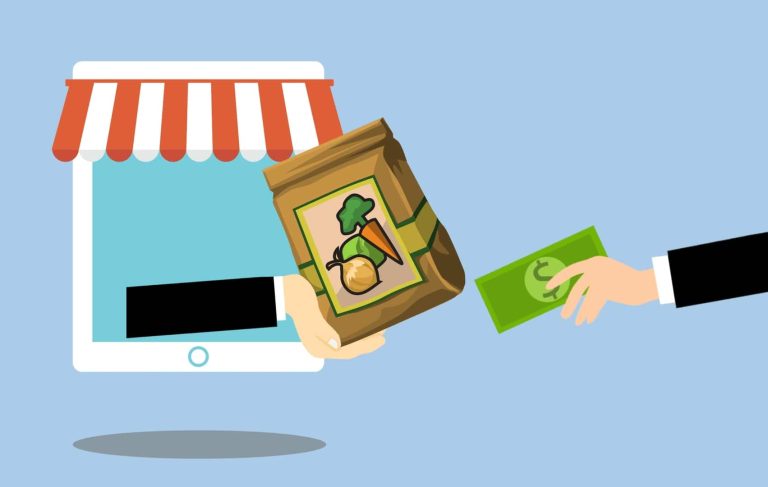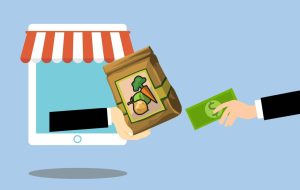 Nationally distributed brands. Legacy brands. Digitally native brands. Marketplace-native brands. Vertical brands. Hybrid brands. Influencer brands. Amazon exclusives. Private label.
The modern definition of a "brand" is varied and complex. In today's dynamic environment, there are infinite ways for brands to go to market, which translates to an infinite number of brands on Marketplaces, specifically Amazon. How can retailers possibly compete with infinite assortment (not to mention fast shipping and low prices)?
It's a bad time to be average. As AdAge classically states, "Brand differentiation is key to predicting future brand growth".
The way for retailers to compete successfully with Amazon is through differentiation. What isn't Amazon good at, and how can you lean into these strengths as a competitor? Here are five areas where Amazon struggles to meet customer needs … and how you can take advantage.
Curation, curation, curation. There's no buyer at Amazon curating an assortment. Amazon typically lists every product they can get their hands on. As a result, the shopping experience on Amazon can present end customers with decision overwhelm. If Marie Kondo has taught us anything in the last two years, it's that less is more. The key to winning customers is providing them with curation.
Amazon carries many products by accident, leaving them surprised by success of up-and-coming brands. Infinite assortment is a side effect of being the U.S.'s largest marketplace. By contrast, other retailers can be a destination by practicing restraint and embracing a highly curated, on-trend assortment. Purposeful identification and featuring of trend-driven products is a clear differentiator.
Create a best-in-class, highly customized, category-driven shopping experience. Have you ever been shopping on Amazon and been frustrated that you cannot properly filter for organic peanut butter, automotive parts by car manufacturer or hiking boots by whether they're waterproof or not?
If so, that's because Amazon is a one-size-fits-all platform. Inside Amazon, category leaders fight bitterly for resources to customize the platform for their product categories — and typically lose the fight. Amazon's a big company, and change is hard. For example, Amazon Fresh had to work on a separate website for several years just to create a decent shopping experience for fresh groceries.
Customers use search much more than browse on Amazon not because they want to, but because they must. Amazon will continue to struggle with providing a best-in-class shopping experience for every category they're in, presenting a rich opportunity for category-specific players to offer a markedly better customer experience.
Be authentic — or at least, not counterfeit. Marketplaces present an opportunity for sellers to connect with thousands of customers to access this infinite assortment. However, a downside of marketplaces is that they're huge and hard to police. Bad actors continue to find ways to list counterfeit and lookalike products on the marketplaces, buyer beware. Between toxic ingredients, products past their expiration dates, and fake Nikes, "it's hard to discern the difference between what's fake and what's real."
There's no doubt that Amazon has their hands full. Recent efforts in Project Zero and the Transparency Program are helping, but consumer trust has been damaged. Many popular brands such as Birkenstock have famously left the platform, informing customers that any products they find on Amazon are questionably sourced.
Competitors to Amazon can offer customers their assurances that products are properly sourced, policed and safe.
Develop a personal and experiential approach. Amazon might have more data than you on customer behavior, product preferences, purchase history and the like, but they struggle to use it in ways that feel personal and experiential.
Online shopping parties, exclusive events, beauty loyalty programs, baby or gift registries, sample boxes, birthday emails, and pet clubs, for example, are all hard for Amazon to execute and manage at scale. Experience-driven retail and personal touches are important points of differentiation to attract and retain today's consumers.
Lean into what Amazon's bad at in your category. In a category where Amazon tends to play hardball while negotiating with vendors? Then treat your vendors well, and they'll reward you by sending traffic your way. Sell products that typically struggle online due to shipping economics, like dog food or treadmills? Lean into consumers' need to touch/see/feel the product — or develop advanced drop-ship partnerships with manufacturers.
Amazon might be the 800-pound gorilla, but everyone has their weaknesses. To effectively compete, decide which ones align with your strengths, and make it a point of differentiation to win customers, and their trust.