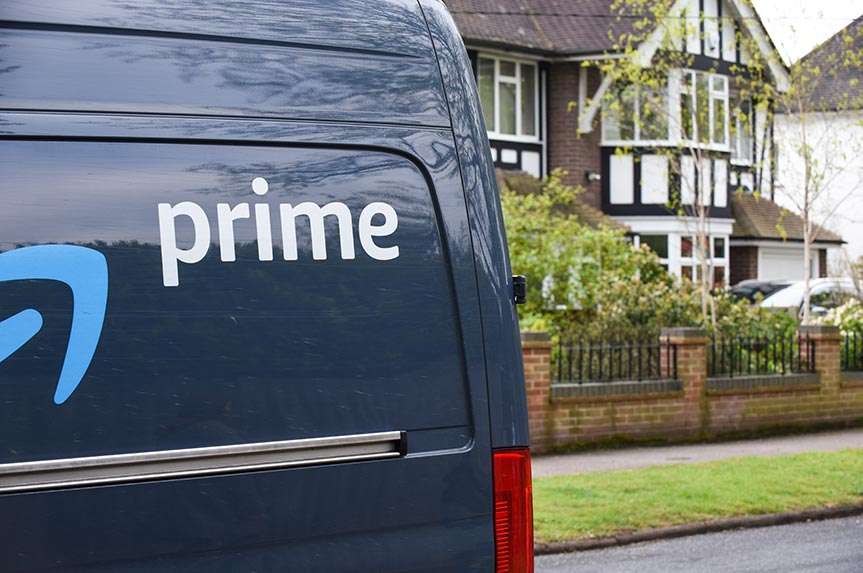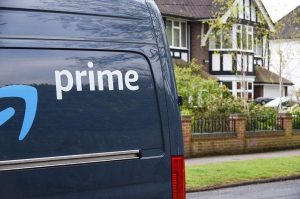 Nearly every brand has faced enormous disruption to the ways they reach consumers during the past year. Online platforms and the sales they enable have grown in importance, beyond even the most vivid imaginations. This shift brings both hurdles and new opportunities for those who are prepared to try new strategies. But, without a cohesive cross-platform strategy, that evolution can be quite painful.
Consider this: a typical consumable CPG brand may have previously experienced 5% of total sales online and 90% in store. Now, as e-commerce approaches 20% of total commerce, the stakes have grown much higher.
Proactive strategies (instead of mere reaction) are an imperative — versus a "nice-to-have." The sense of urgency around a cohesive cross-platform strategy is real and therefore it's critical for business leaders to ensure e-commerce is properly resourced internally.
E-commerce is Here to Stay
Trends toward more online commerce were already well underway before the pandemic. While dominated by Amazon, many other players are on the field and providing opportunities to brands where Amazon falls short, such as Sephora in the beauty category and Chewy for pets.
Some of these platforms bring strengths that likely keep Amazon's leaders up at night. Those with clear focus and deep customer knowledge represent the present and future leaders in specific segments. Target.com, for example, just broke into the top 10 e-commerce retailers list. And Wayfair has been recently lauded as the "Amazon of the home goods market."
In this new environment, brands that have been doing it one way for so long often struggle with the high burden of responsibility that a partnership with Amazon demands, let alone selling across multiple marketplaces. With that said, it's starting to dawn on brands and retailers that change needs to happen immediately. And, even if the rapid transformation of the market environment has been greatly pandemic-driven to this point, this shift to e-commerce is permanent.
Category Players Making Amazon Nervous
The way a brand interacts with consumers in any selling environment remains paramount. Some non-Amazon platforms shine in customer service, often because their product focus makes it possible.
For example, Chewy.com operates a mail-order, subscription- based pet pharmacy. In addition, based on data they collect on consumers' pets, they can provide customized product and services recommendations.
Similarly, Chewy often goes the extra mile in customer service in the pet care space. One well-known example is its policy for refunding food purchased for a pet that passes away and help through the customer's bereavement process.
Wayfair knows furniture. Its employees are well-versed in the offerings and understand the customer well. Their little-known Wayfair Professional program is a strong competitor to Amazon Business, offering incremental discounts, dedicated sales associates, and content to help interior designers and small businesses shop at scale.
Sephora's "Beauty Insider" program gives customers credits toward future purchases and product freebies at certain thresholds, providing an incentive for customers to buy all their beauty products on Sephora.
Category-specific programs like these are difficult for Amazon to reproduce, simply due to the size and breadth of the site. Internal resources at Amazon are often allocated based on cross-category or site-wide benefit. As a result, it's often difficult for them to prioritize category-specific programs and shopping experiences.
Taking the Leap
Focus on the right nuts and bolts is the foundation of a successful cross-platform strategy. There are three crucial considerations when executing this kind of diversification. They are: assortment planning, fulfilment and advertising.
Assortment planning: This is key to brands and selling platforms alike. What is available, how much and where is it and who are you selling it to? Having a good sense of a tenable customer unit (pack size) and knowing whether products are suited economically to e-commerce are great places to start.
It's also important to understand the competitive, cross-retailer pricing dynamics. Which retailer will price-match who, when and why? To prevent a race to the bottom, it may be necessary to give different e-tailers differentiated assortment.
Fulfillment: How prepared are brands to get goods from warehouse to buyer? Understanding the ordering patterns of the different platforms and ensuring they are sustainable for the brand is critical. This affects, costs, customer satisfaction and ultimately profits. For example, Amazon is known for their just-in-time inventory model, while retailers such as Costco tend to make larger, less frequent buys.
Advertising: Manufacturers need to work with their advertising teams to prioritize their ad spend, by using data to identify their most strategic and valuable customers and what they value most.
What it All Means for Brands
The move toward multi-platform e-commerce is a growing trend that will impact retailers, customers and brands alike. As more business shifts online, consumers will become more e-commerce savvy. They'll look not only at the best prices, but also the most convenient shopping experience. We expect the next few years to bring un-precedented growth for non-Amazon e-commerce, provided these retailers can lean into their strengths and points of differentiation.
Manufacturers that have been too reliant on Amazon as a growth channel need to diversify across other platforms as their options and negotiating power increase. These organizations also need to adopt a playbook and execute that plan by prioritizing assortment planning, fulfilment and advertising as a cohesive whole.
You can be sure that Amazon is taking notice — and they have reason for concern. Strong category-specific players are winning at what they do best and taking revenue away from Amazon. As others move toward a multi-platform strategy the effects will only accelerate.