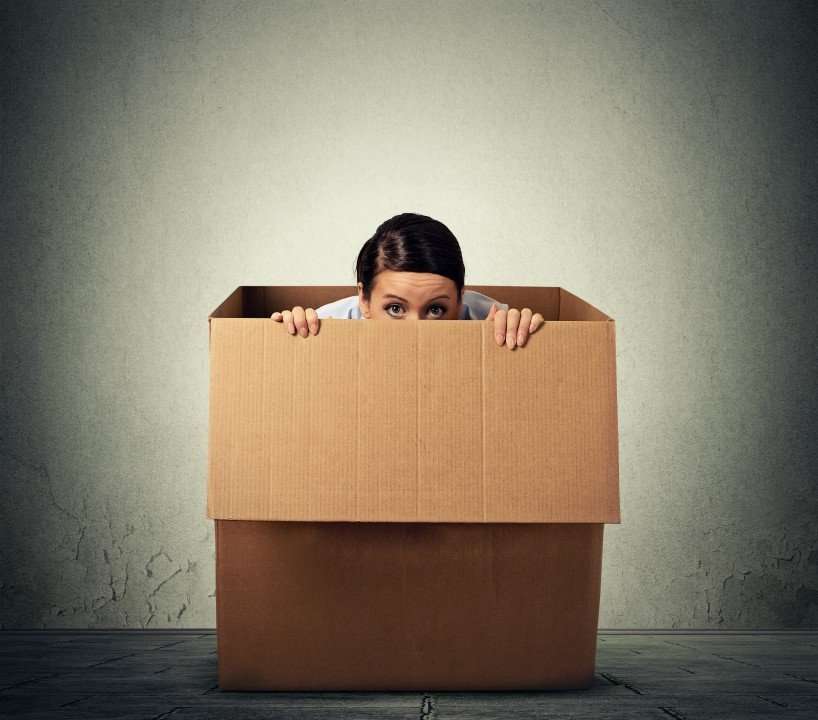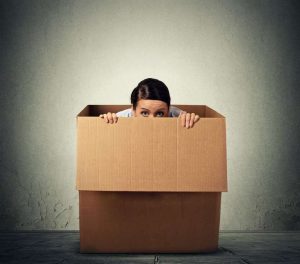 Every few months Amazon revisits their Standards for Brands Selling in the Amazon Store policy. They contact some direct, retail/1P manufacturers with a new wave of pressure to stop selling to third party sellers, or "hybrid selling".
Is hybrid selling against their rules? Can Amazon stop you? What should you do? Here's what you need to know.
 What is hybrid selling?
There are many ways to sell products on Amazon. The main ways are as follows:
 Vendor Models
Direct or wholesale: Otherwise known as 1P or First Party. Manufacturer sells and ships product directly to Amazon. Amazon owns the inventory and sets retail prices. Products are "shipped and sold by Amazon.com"
Dropship: The manufacturer sells the product on Amazon's platform. Amazon sets the prices. The manufacturer owns the inventory. Products are "shipped and sold by Amazon.com"
 Seller Models
Fulfilled-by-Amazon (FBA): Otherwise known as 2P, Second Party. Manufacturer acts as a seller, owning inventory and setting retail prices. Manufacturer pays for warehouse space and platform usage from Amazon. Products are "shipped and sold by [seller name] and fulfilled by Amazon."
Merchant-Fulfilled Network (MFN): Otherwise known as 3P or Third-Party. Manufacturer acts as a seller, owning inventory and setting retail prices. Manufacturer pays a commission on sales to Amazon for usage of the platform. If the manufacturer can ship quickly enough, they are eligible for Seller Fulfilled Prime.  Products are "shipped and sold by [seller name]."
Hybrid Models
Hybrid selling is where the brand manufacturer sells product directly to Amazon (wholesale, or 1P) and ALSO sells the product as a Fulfilled-by-Amazon (2P) or Merchant-Fulfilled-Network (3P) seller.
One account with Amazon is enough! Why would a manufacturer be a vendor AND a seller?
Mainly for the sales boost due to increased in-stocks. Amazon runs out of stock more often than you'd think. Also, they aren't great at forecasting and ordering enough inventory for new items with no demand history. While Amazon's Born to Run program can help with this, sometimes manufacturers want extra security that Amazon won't run out. Finally, perhaps Amazon doesn't want to carry your entire assortment – too long of a tail or too much CRaP.
Hybrid selling helps have backup inventory available to fill customer needs.
What is Amazon's official stance on hybrid selling?
Two years ago, they Amazon suggested that the manufacturer must offer the items to Amazon first. Not necessarily exclusively:
"If you are a manufacturer and your products are sold by any other retailers or distributors, we expect you to offer Amazon Retail the option to source those products at competitive terms for sale as Retail items only."
Amazon's current Standards for Brands Selling in the Amazon Store, or SBSAS (formerly known as the Manufacturer on Amazon policy, or MOA), is slightly more assertive, suggesting that they reserve the right to select some brands as for same by Amazon directly, and potentially, only.
"Since the inception of our store, one way we have ensured a great customer experience is by sourcing products directly from Brands and selling them to customers in our store ourselves. In order to preserve that customer experience, we may choose to source products from some Brands for sale by Amazon only. Other Brands can operate as sellers in the Amazon store if they can consistently maintain our standards for customer experience.
"However, to prevent customer confusion, if any of the Brand's products are sold by Amazon, the Brand may not also sell those products as a seller in the Amazon store."
"This policy applies to Brands and manufacturers, as well as their agents, licensees, and other representatives selling on their behalf in the Amazon store."
This last piece is challenging, especially for large manufacturers, who often sell to a myriad of distributors and re-sellers and traditionally have little control over re-sellers on Amazon. To-date, Amazon hasn't considered independent third-party sellers (not directly affiliated with the brand) as violating the SBSAS policy.
 Do they enforce this policy consistently?
Not if you're acting in the best interest of the customer and Amazon. If you're offering backup inventory for new items, tail assortment Amazon doesn't want to buy directly, or selling items Amazon has crapped out, they're more likely to look the other way. In these cases, hybrid selling benefits your business, Amazon's business, and most importantly, the customer.
If you're using a seller account to drive down Amazon's retail pricing, offer assortment you're not willing to give Amazon on their retail platform (but you do offer directly to competitors such as Walmart or Target), or if you're doing anything else that Amazon believes is not in the customers' best interest, they're more likely to enforce the policy.
Under what circumstances would Amazon have a problem with hybrid selling?
Amazon is most interested in delivering a great customer experience. Amazon discourages hybrid selling likely because it compromises their ability to properly maintain the customer experience.
Also, the third-party platform is a nice place to be. It allows vendors and sellers more control over pricing and inventory, and you don't ever have to negotiate with Amazon or talk about CRaP. Amazon may have concerns that manufactures will slowly shift their business to the third-party platform, and they'll lose the ability to price match and control inventory levels…which is bad for the customer.
 I am a hybrid seller. Why isn't Amazon enforcing this policy on me?
Most likely, you aren't doing anything that's hurting the customer experience. Or maybe you're too small of a vendor for Amazon to care much.
 I like hybrid selling, and I'm worried. How do I make sure to stay off Amazon's radar?
Focus on the customer experience. Don't use your seller account to drive down Amazon's pricing. Give Amazon first right of refusal on all new assortment. If they don't want it or won't order it, at least you offered it.
 What's Amazon's long-term play here?
I believe Amazon's (very) long-term goal is to be a platform vs. a first party retailer. This would get them out of the business of negotiating, purchasing, and warehousing owned inventory (sometimes at a loss). By contrast, the third-party platform allows Amazon to take a commission on every single sale – a guaranteed profit. If you were Amazon, which platform would you prioritize?
In support of this theory, we've seen Amazon move smaller vendors to self-service and push some small vendors to be sellers instead.
However, it's unlikely Amazon would make a quick or massive shift that affects manufacturers, as it would be too impactful to the customer experience. Most large CPGs cannot yet ship directly to consumer, and the third-party logistics (3PL) provider industry is only beginning to operate at significant scale and affordability for manufacturers.
 Key takeaways
It's hard to go wrong by prioritizing Amazon's customer experience in your strategy and approach. If you're currently a hybrid seller or considering becoming one, focus on the customer experience.
Focusing on supporting Amazon's in-stock position, offering incremental assortment Amazon has denied, and selling items Amazon CRaPs out or cannot bundle are great ways to improve the customer experience and the assortment available to customers.