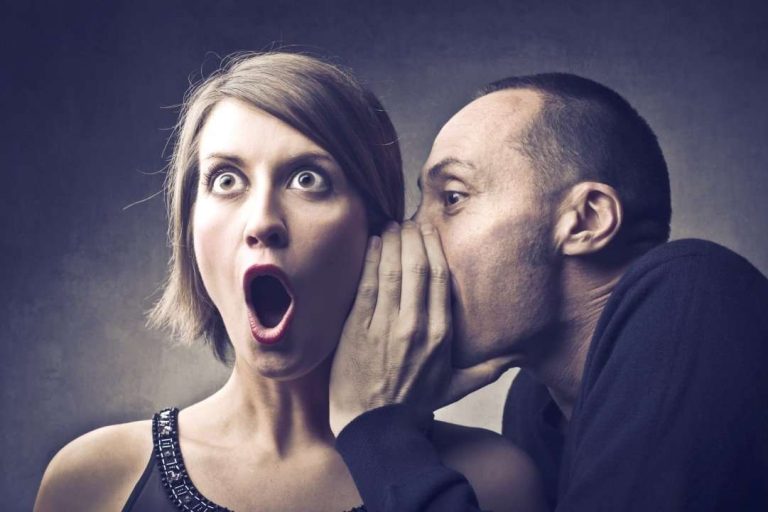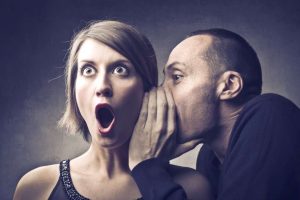 Pandemic-fueled revenue drove revenue and profits ahead of guidance. Amazon experienced productivity headwinds in fulfillment. AWS and streaming services are doing nicely, no surprise. And Amazon is probably hedging their Q4 forecast.
But those are just the basic insights. The Q&A with Brian Osalvsky, however, was RICH with clues of what's to come:
1. Expect a ton of investment in warehouse automation (and other innovation) in the next two quarters
"There's productivity drags for things like new hire ramps, social distancing, any break periods, things that we can quantify," Olsavsky said. "This is a change in our process that has hurt productivity."
Amazon is first and foremost a supply chain company. They won't stand for another quarter of productivity headwinds related to COVID, getting new warehouses online, and new hires. Expect them to push all limits on warehouse and delivery automation to improve productivity.
Also, they're generating a ton of cash. FCF was up $15B year-over-year. Amazon loves cash, typically prioritizing it ahead of profit, because it allows them to invest at scale. We can expect massive innovation in the coming year as they try super-hard to spend all this cash…fast. Or else Wall Street will start expecting enormous go-forward profits.
2. Q4 is going to have some serious hiccups
"We expect to grow our fulfillment and logistics network square footage by approximately 50% this year, which includes significant additions to our fulfillment centers, as well as our transportation facilities. Majority of these buildings opened in late Q3 and into Q4."
Brian was worried about capacity in Q3, and he's still worried. Therefore, we should be, too.
He's also worried about transportation capacity. Of the 50% increase in network square footage, half will be on the transportation side (sort centers, etc.) Either there isn't enough carrier capacity available in the market or they're not getting the contract terms they want from partner carriers (probably both). He also mentioned that most capacity is coming online in Q3 and Q4. Combine transportation capacity issues with over 200k new warehouse workers and a new fulfillment centers, and you've got a recipe for major delivery problems. Here comes #shippageddon!
3. Prime members are spending like crazy–but Amazon needs more of them.
Subscriptions revenue was nearly flat Q/Q, but revenue was up so significantly (see graph), which means Prime customers must be ordering a lot more products. Additionally, Brian tells us that "Internationally, the number of Prime members who stream Prime Video grew by more than 80% year over year in the third quarter".
As a loyalty program, Prime is nailing it. Now Amazon just needs more Prime signups. Expect more Prime-only programs, deals, and other incentives to get those membership numbers up.
4. Expect Amazon to claw more profit back from vendors
We're already seeing Amazon get stricter on profit with manufactures from whom they source products, suppressing advertising, requesting better contract terms, and pausing orders on low-profit items. Expect profit to be a main consideration in prioritizing products for limited-capacity warehouses.
5. AWS is probably going to spin off soon
It's simply getting too big.