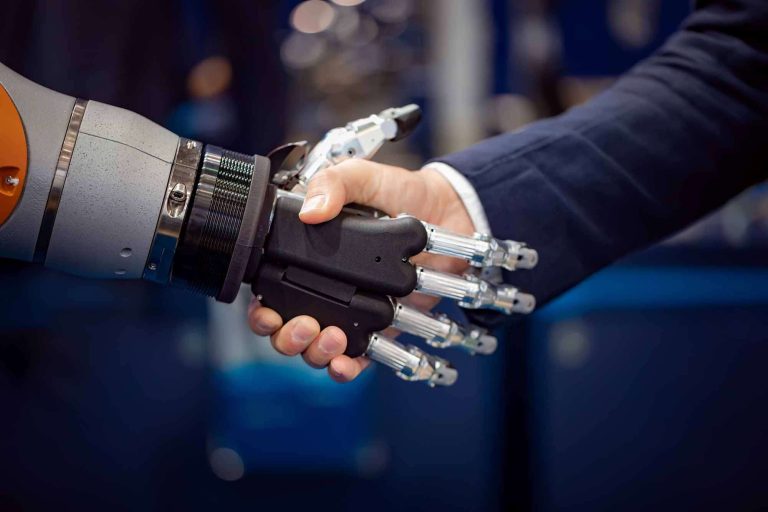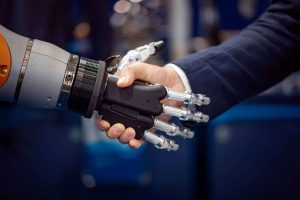 Our clients have been asking for help strategizing and managing their negotiations with Amazon. If you haven't already closed Annual Vendor Negotiations (AVN), here's a roundup of everything we've ever put out on the topic.
What resources do you use? Comment below to add them!
Negotiations Tracker
This handy Negotiations Tracker will help you organize your current terms, Amazon's ask, and plan your response. You can also calculate your total cost to serve as a percentage and dollar value to help you stay on your toes while negotiating.
Articles
5 Major Pitfalls to Avoid When Negotiating with Amazon
How to Not Get Eaten Alive During Your Annual Amazon Negotiations
The Truth About Who Pays for Free Online Shipping
Videos
My Youtube Playlist with all videos on Negotiations: https://www.youtube.com/playlist?list=PLK8_YjxO85OhDvVZP2yjhJY4dQn1_zfc_
 Podcasts
The Jason & Scot Show episode on Negotiating With Amazon (I'm the guest)
Profitero's podcast on Item Level Profitability (I'm the guest)
Good luck, and happy negotiating!