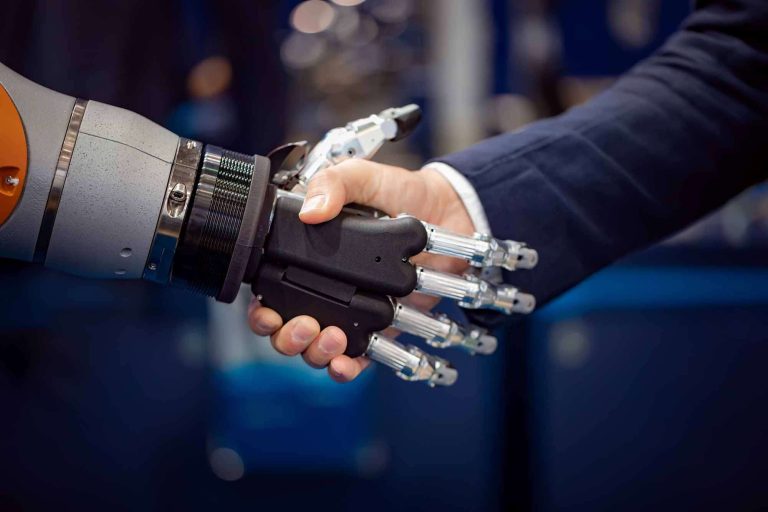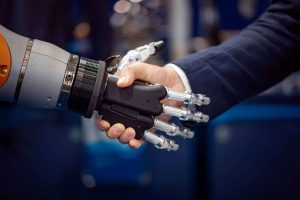 Negotiating with Amazon can be a headache…or provide a mutually successful outcome. Read on for resources for consumer brands to prepare, strategize, evaluate, and close a successful negotiations process.
What resources do you use? Message me and I'll add them!
Videos
The F.I.R.M. framework for managing annual vendor negotiations (AVN) with Amazon (and negotiations in general)
A Youtube Playlist with all negotiations-related videos
This handy Negotiations Tracker will help you organize your current terms, Amazon's ask, and plan your response. You can also calculate your total cost to serve as a percentage and dollar value to help you stay on your toes while negotiating.
Articles
5 Major Pitfalls to Avoid When Negotiating with Amazon
How to Not Get Eaten Alive During Your Annual Amazon Negotiations
Podcasts
The Jason & Scot Show episode on Negotiating With Amazon (I'm the guest)
Profitero's podcast on Item Level Profitability (I'm the guest)
Good luck, and happy negotiating!