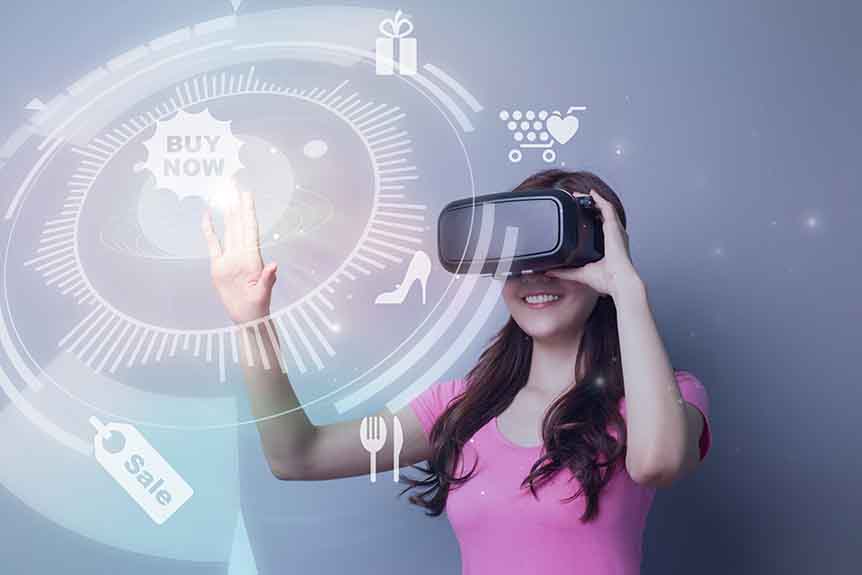 Path to Purchase IQ recently chatted with Leigh about the current state of e-commerce. She will present on Nov. 2 at Path to Purchase Live: The Digital Experience. Her session is titled: "E-Commerce Trends & Predictions That Will Guide Your Brand to Success."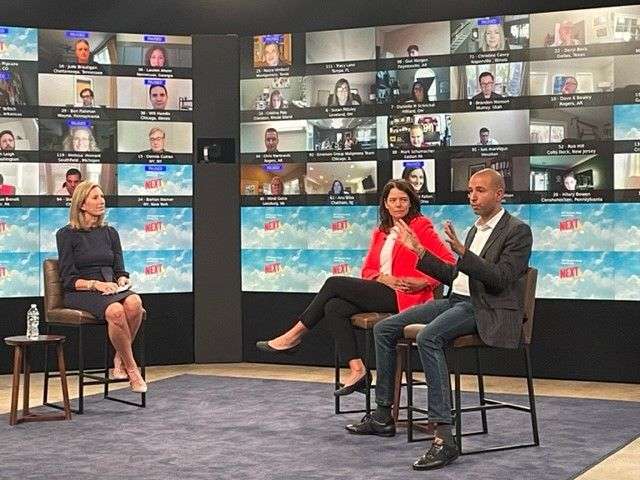 What an inspiring day last week at The Emerson Group (A Consumer Products Equity Organization)'s Industry Day! It was an honor to be interviewed by Julie Barber of Walmart alongside Andrew Vagenas of PHARMAPACKS LLC, hear from industry thought leaders, and meet many new friends.

In the wild world of ecommerce, the status quo is always changing. New companies enter the market to disrupt the norms. Legacy brands pivot to get a piece of the pie. Successful niche businesses get acquired left and right. With so much happening all at once, it takes a lot of work for brands to not only keep up but to get out ahead and win. Andrea Leigh and Melissa Burdick have made it their mission to stay on top of everything that's happening and use their knowledge to help companies large and small make an impact in the market.